MICHAEL MURRAY
Guitar Teacher and Performer
Musical Biography
I am a classical guitarist active as a performer and teacher in Montreal. I hold degrees from the University of Ottawa, the Hochschule fuer Musik Franz Liszt; Weimar, Germany and the Hochschule fuer Musik Koeln; Cologne, Germany. My teachers have included Bruce Holzman (USA), Patrick Roux (Canada), Thomas Mueller-Pering (Germany) and Zoran Dukic (Croatia). I have performed in Canada, USA, Germany, Netherlands, Czech Republic and Russia.
Personal Biography
(There are photos of the cities I have lived in below)
My life had an international character right from the beginning as I was born to Canadian parents in the German city of Iserlohn at a British military hospital and delivered by a Chinese doctor. My father was a member of the Canadian Armed Forces and was stationed in nearby Soest at the time. Ironically, although Iserlohn is neither one of Germany's better known nor prettier cities, it is now home to one of Europe's largest classical guitar festivals. I spent the first two years of my life living in the small German town of Vollinghausen before we moved to Canada.
In Canada we moved to a different city every three to four years due to my father being in the military. I lived on both the Atlantic (Halifax) and Pacific (Vancouver) coasts and several places in between. We finally ended up in Ottawa where I graduated from high school and completed my undergraduate degrees at the University of Ottawa. During this time I also spent three years in the Canadian Military Reserves as a combat engineer and in addition to basic infantry skills received training in explosives, mine field clearance and bridge building. The highlight of my military career was being chosen to blow up a large truck with a bangelore torpedo, several thousand dollars worth of very high explosive.
In addition to earning my music degrees at the University of Ottawa, my relationship with the guitar took me to Tallahassee, Florida in the USA and Weimar and Aachen/Cologne in Germany. After completing my guitar studies I moved to the city of Leipzig, Germany where I lived and worked for four years. Before returning to Canada I also lived in Yaroslavl, Russia, and return there regularly to visit friends. One of the advantages of living in so many countries has been that I am now able to speak four languages, English (my native language), French, German and Russian.
Luba
The main reason I spent so much time in Yaroslavl is that I met my girlfriend Luba Zhigalova during my first stay in this city. Regretfully, Luba died in an accident in June, 2006 at the age of 26. I think Luba would have liked being on my website so I have made a small tribute to someone who died too young but who enriched my life greatly in the short time I was priviledged to know her. In Memory of Luba
Education

1987 Secondary School Honour Graduation Diploma
Cairine Wilson Secondary School
Ottawa, Ontario
Ontario Scholar Award
1987-1991 Baccalaureate in Arts (May 1991)
University of Ottawa
Graduated Cum Laude
1994-1996 Baccalaureate in Music (May 1996)
University of Ottawa
Graduated Cum Laude
1997-98 Hochschule fuer Musik Franz Liszt Weimar
Artist Certificate
1998-99 Hochschule fuer Musik Cologne
Diplom Musiker
Primary Teachers (in the order in which I studied with them)
Bruce Holzman (Florida State University)
Florida State University
Peter McCutcheon (Université de Montréal)
The Canadian Encyclopedia
Université de Montréal
Patrick Roux (University of Ottawa)
University of Ottawa
Conservatoire de musique de Gatineau
Thomas Mueller-Pering (Hochschule fuer Musik Franz Liszt Weimar)
Wikipedia
Hochschule fuer Musik Franz Liszt
Zoran Dukic (Hochschule fuer Musik Cologne)
Wikipedia
Royal Conservatoire in The Hague
Photos From the Cities I Have Lived In
(

A Map of the Cities I Lived In. I Moved Back to Ottawa Several Times So That is Why the Line Goes Goes There More Than Once.

)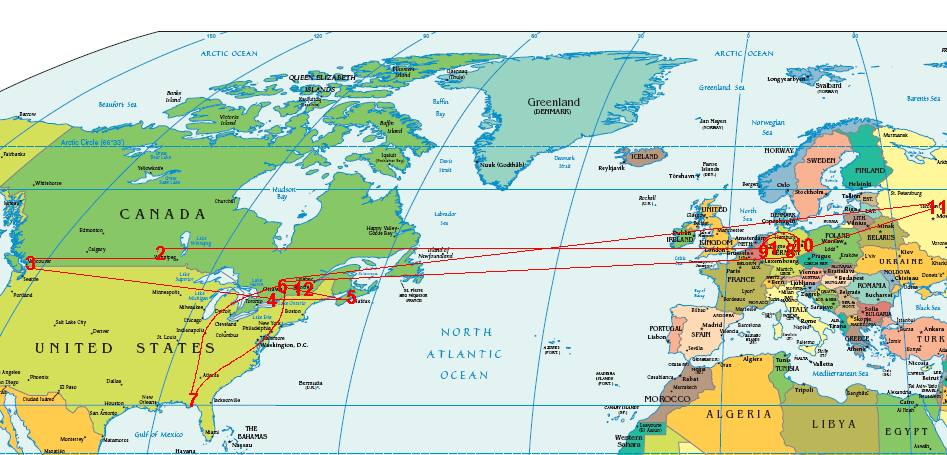 The City of My Birth: Iserlohn, Germany. 

(Map 1)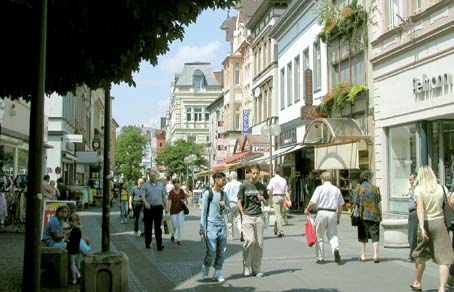 I Never Actually Lived In Iserlohn and My First Residence was the Small Town of Völlinghausen. The Town Only Has 800 Inhabitants but is Nevertheless More Than 1000 Years Old. It is surrounded by Forests and is on the Möhnesee Lake Near the Möhne Dam which was the First Dam Bombed in the Famous Dambusters Bombing Raids in World War 2. It is also About 10 Kilometers From the Small City of Warstein, Where Germany's Largest Brewery, Warsteiner, is Located.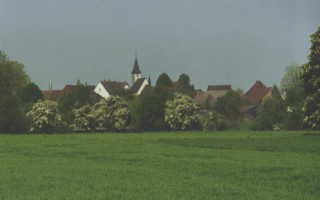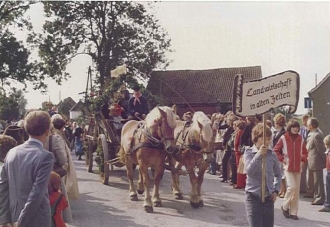 My Father Worked in the Nearby City of Soest. Soest is not Very Well Known Because it is Neither on a Tourist Route nor Located Near a Large City but I Think it is the Prettiest City in the North Rhine Westphalien Bundesland. Aachen and Cologne May Have Their Large Cathedrals but as a Whole Soest is a Much Prettier City.

My First Experience of Canada was the Canadian Military Base in Shilo, Manitoba. Although I Was Very Young When I Lived in Shilo, the One Thing I Still Remember was the Flat Landscape of Endless Wheat, Canola and Sunflower Fields.

(Map 2)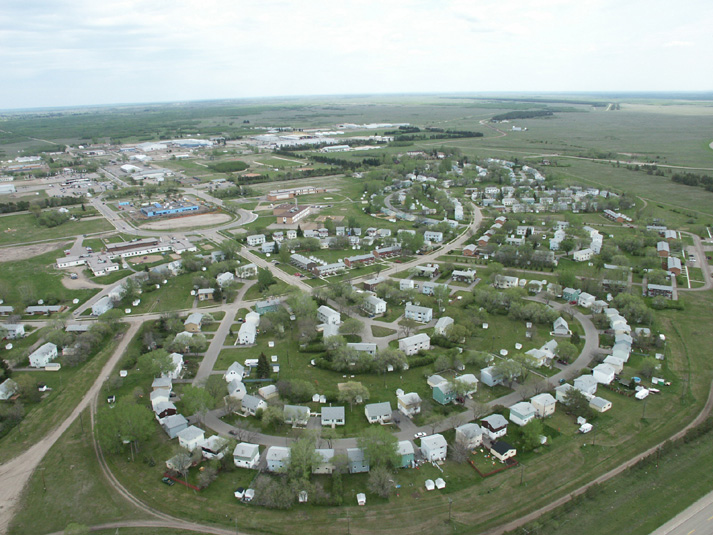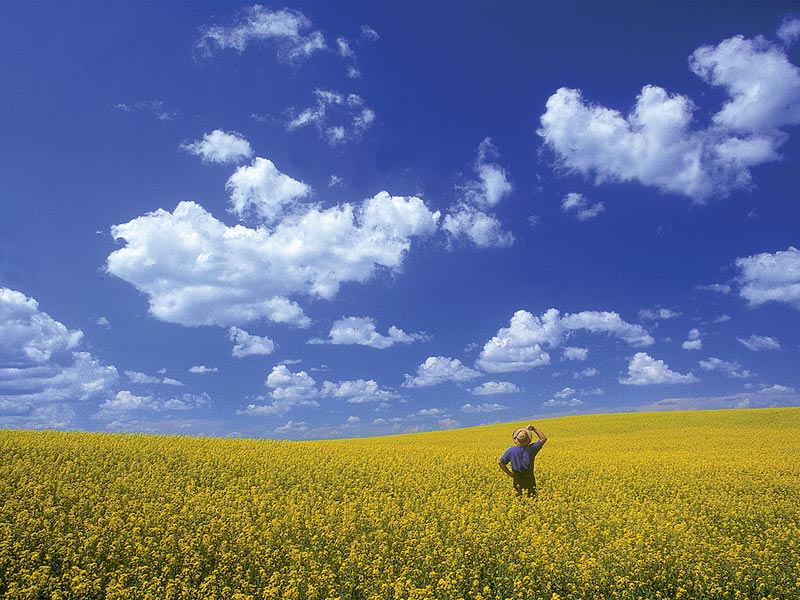 The Next City was Beautiful Vancouver with the Ocean on One Side and Mountains on the Other Side. 

(Map 3)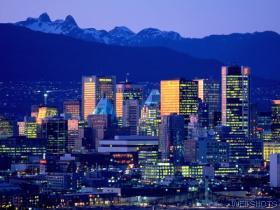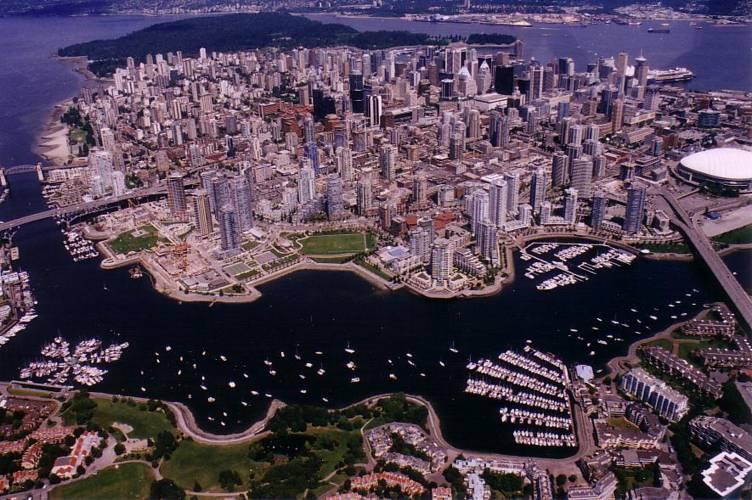 Kingston, Ontario was the Capital of Canada for a Short Time and was a Particularly Important Town in Protecting Canada Against US Invasion. Fort Henry was Built as Part of the Town Defences and to Guard the Entrance of the Rideau Canal Between Kingston and Ottawa. During the War of 1812 Between Canada and the USA, the Lake Ontario Naval Fleet was Based Here.

(Map 4)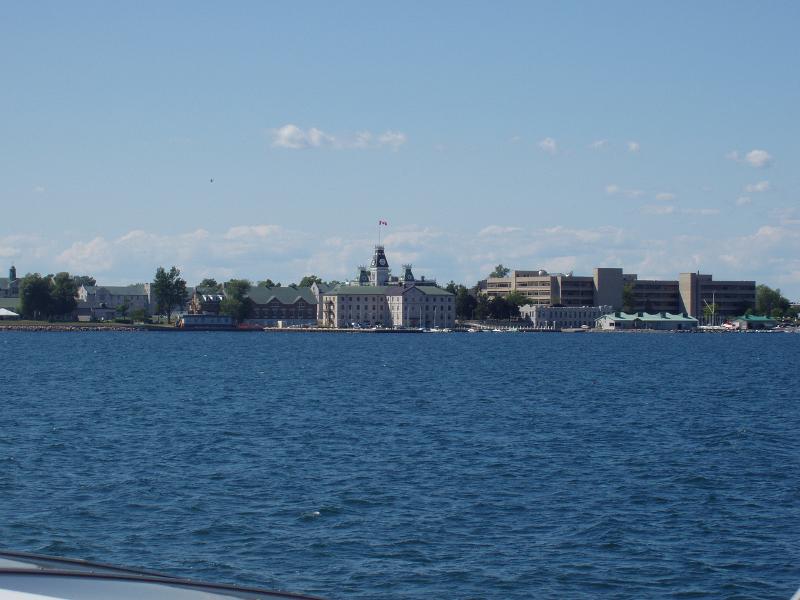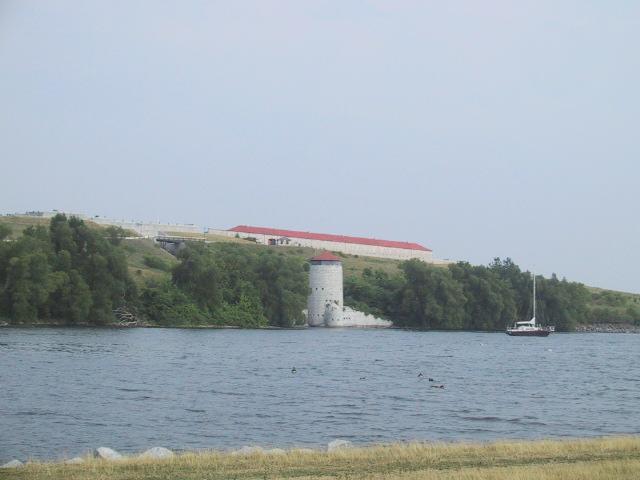 Halifax with the Citadel Fortress Various Parts of Which Were Built in the 18th and 19th Centuries During Wars With France and the USA. 

(Map 5)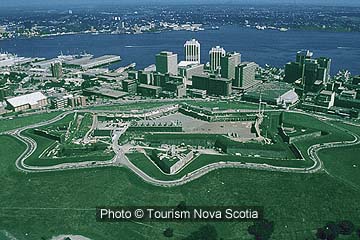 Ottawa the Capital of Canada. The First Picture Shows the Ottawa River and the Canadian Parliament. The Next Two Pictures are of the Business District and the Older Byward Market Section of the City.

(Map 6)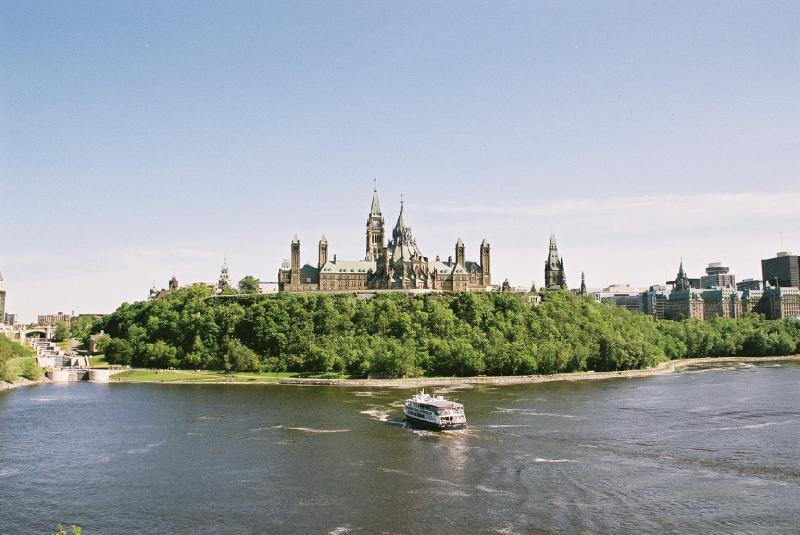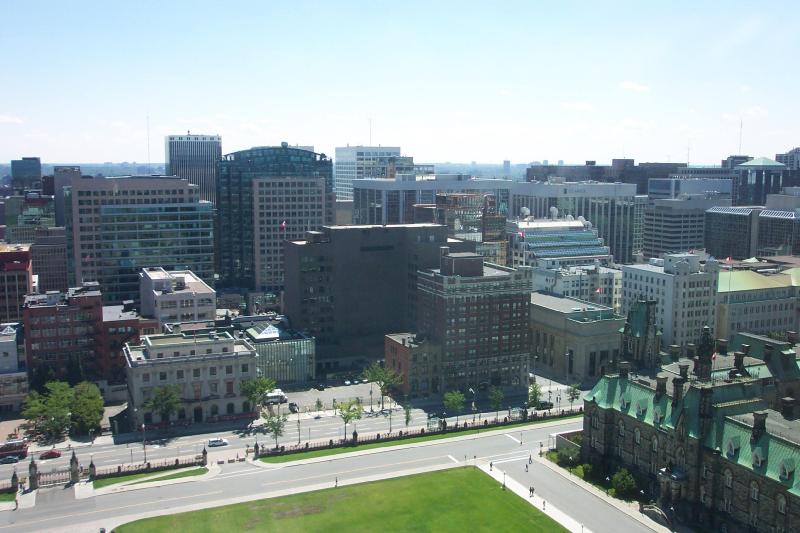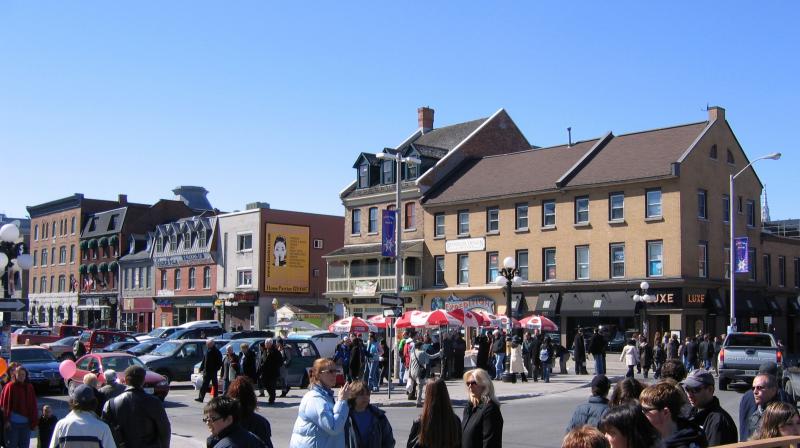 The Old Florida Legislature in Tallahassee with the Rather Less Attractive New Florida Legislature in the Background. 

(Map 7)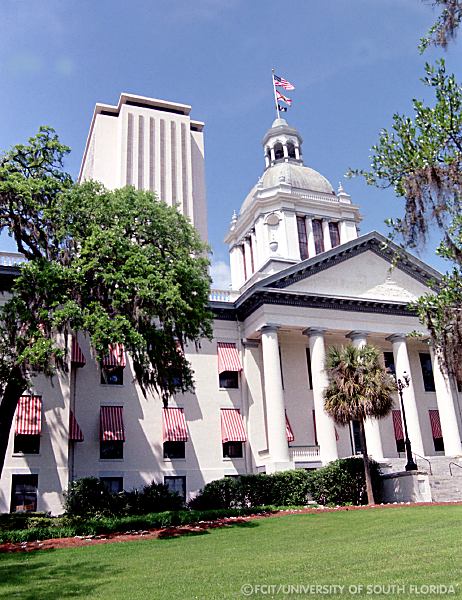 The First City I Moved to When I Returned to Germany was Weimar in the Former East Germany. Weimar Was One of Germany's Most Historically and Culturally Important Cities and it's Inhabitants Included Johann Wolfgang von Goethe, Friedrich Schiller, Johann Sebastien Bach and Franz Liszt. The First Photo is of the City Castle and the 2nd Photo is of the Market Square. There are More Weimar Photos in the Photos Section of this Website.

(Map 8)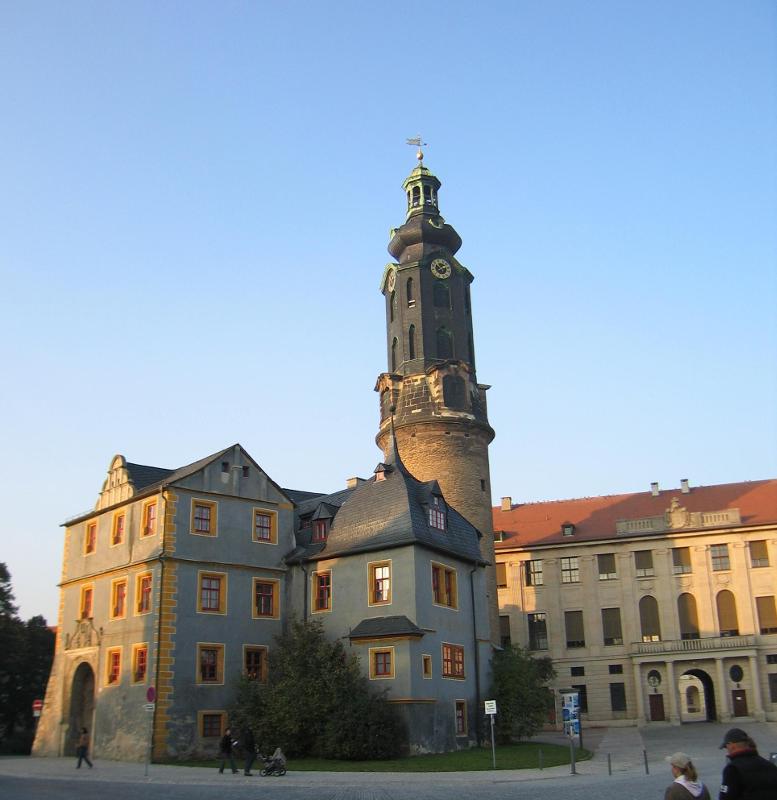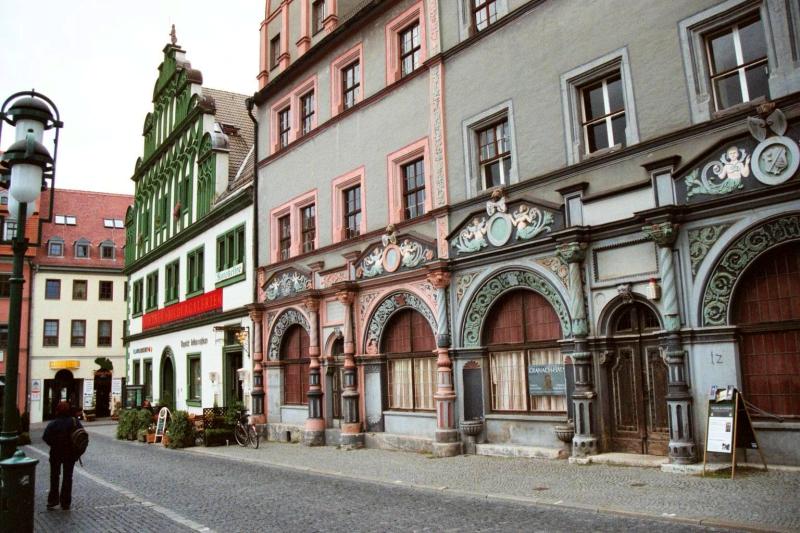 Weimar also has a Darker Side to its History as the Buchenwald Concentration Camp was also Located on the Perimeter of the City. An Estimated 56 000 People were Killed at this Camp During the Nazi Regime.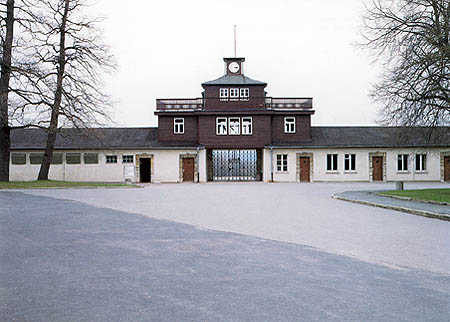 Aachen may not be a Very Famous City at the Moment but at One Time it was the Capital from which Half of Europe was Ruled. In the 8th Century, Charlemagne Chose Aachen as the Capital of the Holy Roman Empire of which he was the Founder and First King. The First Picture is of the Aachen Cathedral whose Construction was Started by Charlemagne. The Part of the Cathedral Built By Charlemagne Still Exists Although Additions Were Made to the Cathedral Over the Next Several Centuries. Charlemagne's Throne has also Survived and is Displayed in the Cathedral. The Second Picture is of the City Hall which also Contains Some Original Components of Charlemagne's Palace. Aachen is located at the intersection of Belgium, Germany and Holland and has Suburbs in the Neighbouring Countries. One Can Even Travel to Belgium or Holland on a Regular Aachen City Bus. 

(Map 9)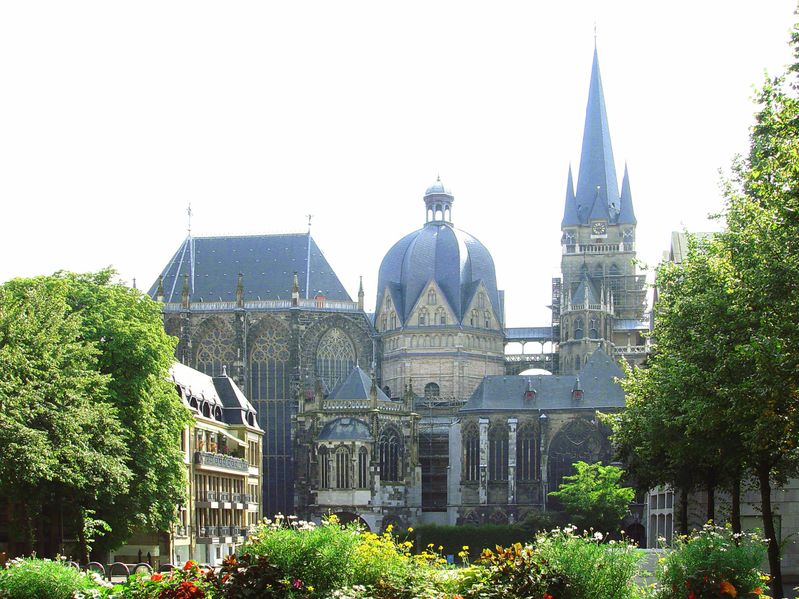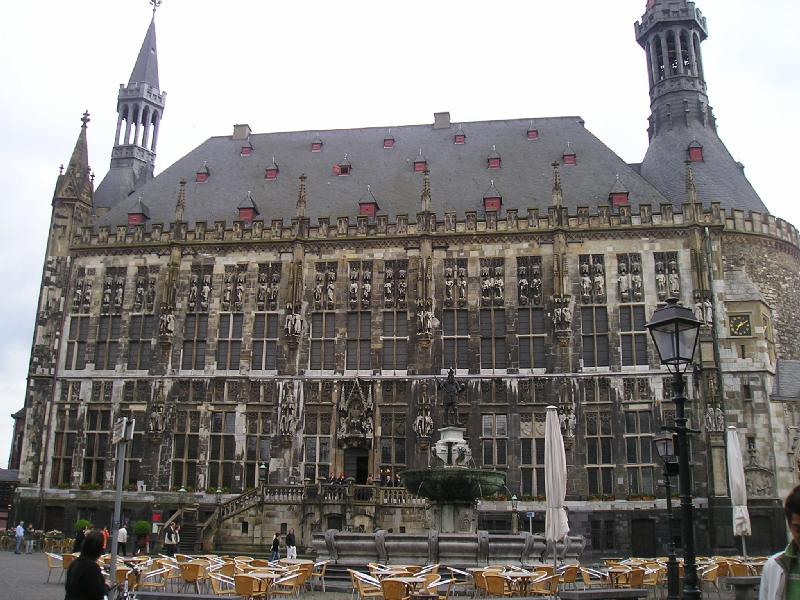 Leipzig is Known as the City in Which Johann Sebastian Bach Lived and Worked for 27 Years, the Birthplace of Richard Wagner and the Location of the Battle of Nations. The Battle of Nations was at the Time the Largest Battle the World had Experienced and Napoleon Suffered the Greatest Defeat of his Military Career. Due to Cheap Rental Prices in the Former East Germany, I was Able to Live Downtown Around the Corner from the Thomaskirche where Bach Worked and Lived and is Buried, a Great Location for a Musician to Live. The First Two Pictures are of the Thomaskirche, the Second One Being the Church's Interior with Bach's Grave in the Foreground. The Following Pictures are of the Old City Hall and a Typical Street in Downtown. 

(Map 10)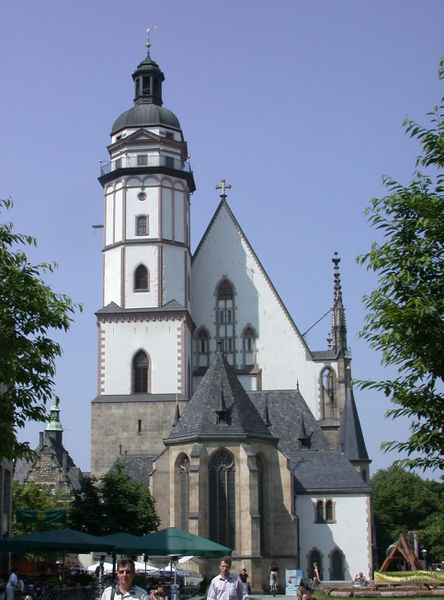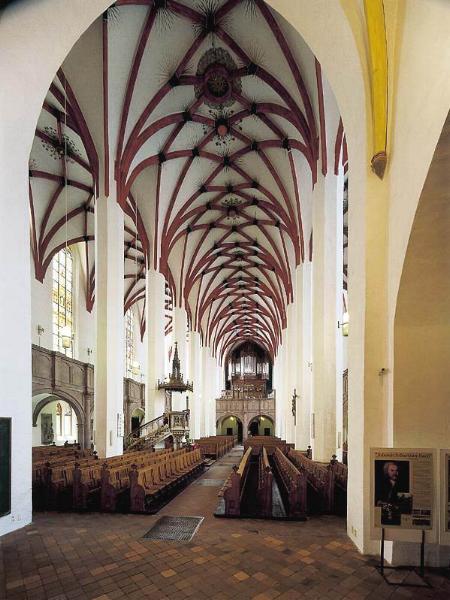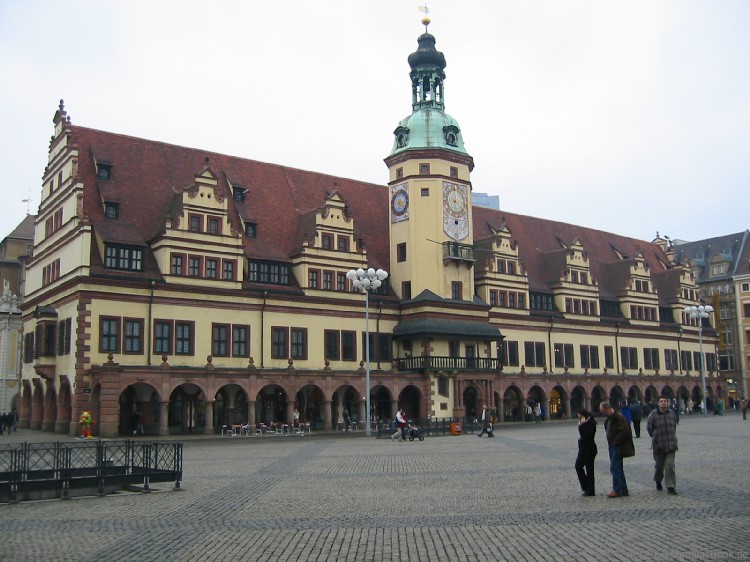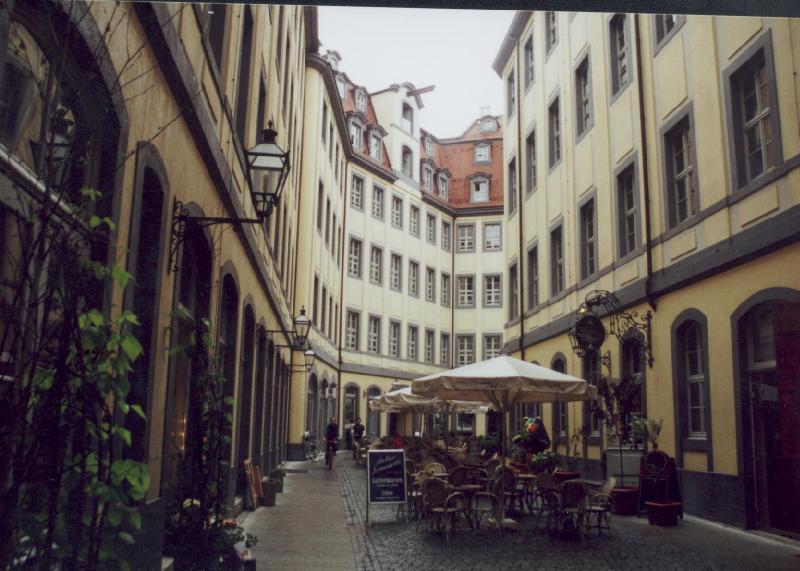 Yaroslavl is a 1000 Year Old City Located on Europe's Longest River, the Volga. The Central Area of the City is Quite Beautiful with many Old Chuches and a Kremlin (Castle). The First Picture is of the Kremlin Followed by Two Pictures of Churches. The Next Picture is of One of the Statues of Lenin in the City. The Last Picture is of a Residential Area Outside the Downtown Area. Many of these Districts are Comprised of Similar Looking Communist Era Cement Apartment Buildings that are in a State of Disrepair. Yaroslavl is also known as the site of the plane crash that killed the hockey team which represented the city in the KHL, Lokomotiv Yaroslavl.

(Map 11)

Montreal is located on the St. Lawrence Seaway and is One of the Largest French Speaking Cities in the World. It is One of North America's Oldest Cities at Close to 400 Years Old and in Addition to the Modern Business District with its High Rises also has an Older Section of the City which was Built in a Very European Style. 

(Map 12)